Belton Photography Prices | Serving All of Texas.
We're excited to work with you. You will get an exact quote for your individual needs after you fill out some quick information. We're happy to discuss your budget with you. We typically follow a range of pricing for photography in Belton and surrounding areas of Central Texas:
wedding photography prices
From small and simple backyard weddings to going all-out with big venues and full coverage…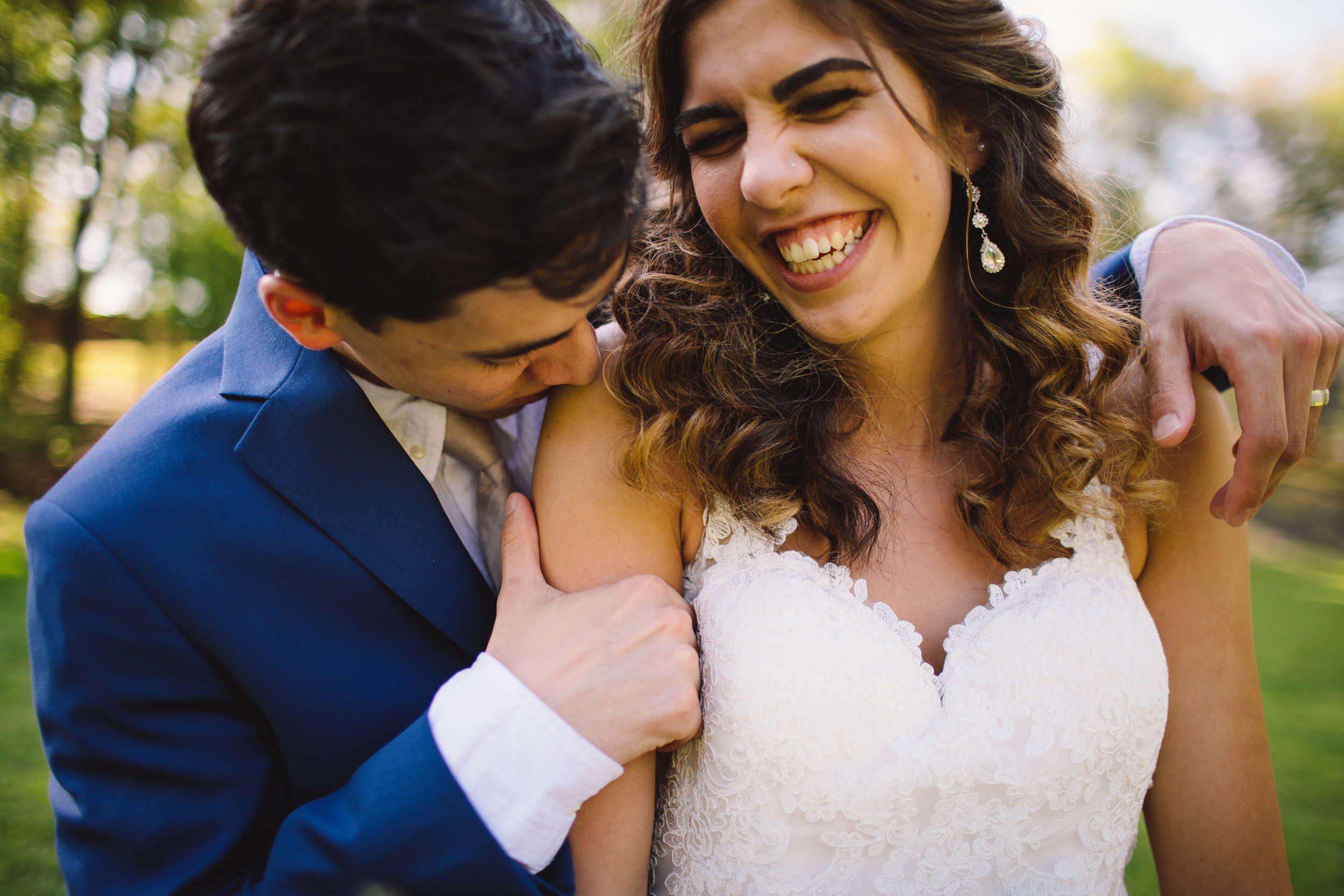 we offer packages to fit your needs. An average wedding is usually priced between

$2,800 and $4,200.
Our lifestyle sessions are $450 for two hours. Additional hours are $150 / hr.
about how we photograph our clients?
Family, Seniors, Maternity, Newborn;
all portrait sessions are $350 plus tax.
Extended family sessions are $400-450
depending on number of family members
Ask us about
birth photography
get a personalized price for Belton photography & beyond
Fill out our short contact form for a free, personalized quote! We're available for shoots year-round, all across the country.